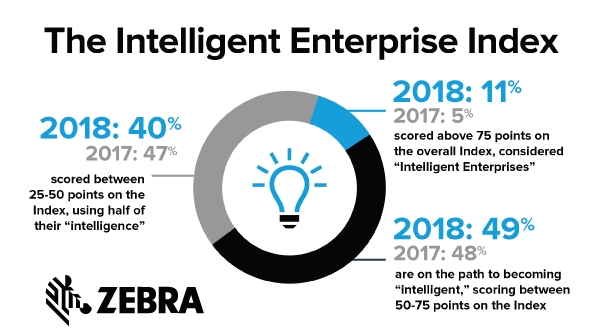 Zebra Technologies recently completed their second annual "Intelligent Enterprise Index" global survey. If you're an IT decision maker in healthcare, manufacturing, retail or transportation and logistics, listen up! Smart businesses are increasing their productivity by taking real steps toward the Internet of Things (IoT) and leveraging real-time data in ground-breaking ways.

Zebra's "Intelligent Enterprise Index" survey scored businesses on their progress in becoming an "intelligent enterprise" or an enterprise that "connects the physical and digital words to drive innovation through real-time guidance, data-powered environments and collaborative mobile workflows." Here are the main trends and topics that stand out. You'll find related resources with ways AbeTech can help your enterprise become more intelligent.
What is your IoT vision?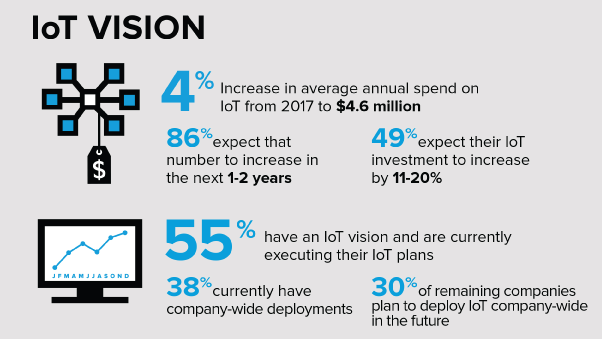 As the trend to mobile continues, the question is no longer, "Does your business use the Internet of Things?" The question is, "Why aren't you leveraging all the data from your Internet of Things devices?"

You already have a network and countless connected mobile devices… now is the time to starting tracking and utilizing all the valuable data your workers and products create every day. Start planning next steps so you don't get left behind the 86% of IT decision makers who said that they expect to increase their spending on IoT in the next two years.
How secure is your wireless network?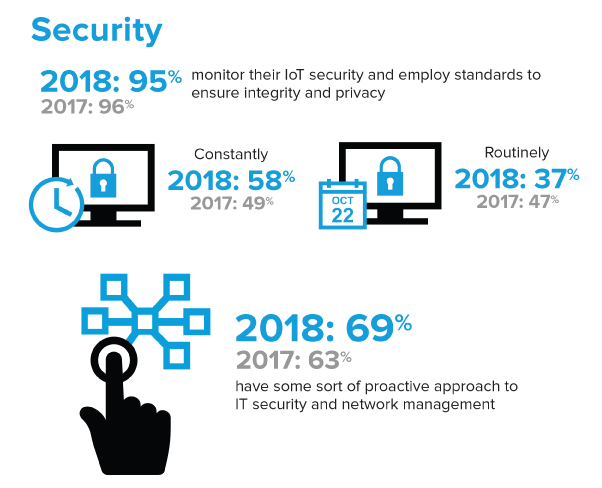 The foundation to any intelligent enterprise is a solid and secure wireless network infrastructure.

To make sure your network can meet the demand of an intelligent enterprise, we recommend taking the AbeTech Enterprise Mobile Health Assessment. This series of questions gets you thinking about ways to improve the overall health of your wireless networks and mobile device strategy.

Find more about our Enterprise Mobile Health Assessment here.

Do you have a partner who is a premium integrator?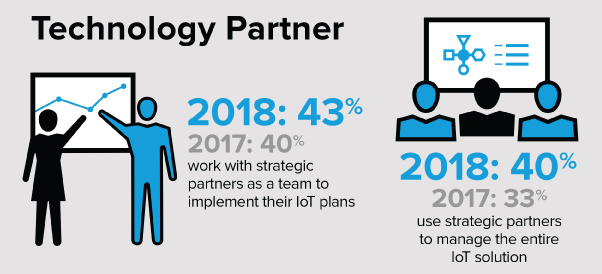 The "Intelligent Enterprise Index" survey showed an upward trend of companies working with technology partners to meet the new demands of their IoT plans.

If you want to get ahead of the curve and join this trend, reach out to AbeTech. We want to be more than just a technology partner; we want to be your Premium Integrator for all things data capture, IoT, network infrastructure and more.

Learn more about how a Premium Integrator is more than just a technology partner in this blog post.

Stay ahead of your competition and take steps toward a truly "Intelligent Enterprise." Reach out today and we can show you the best ways to get started.